Something cute and fun that I did in honor of a very rude and very magical podcast that got me through some of the worst times of 2020, Rude Tales of Magic. Special shout out to Tim Platt for blessing us with the character of Stirfry, the whole Rude Tales crew for being hilarious as fuck, and Mary Blair for having existed so I that I can crib all my color palettes from her great work.
Animated and painted almost entirely in Procreate, composited in AE, with a little help from Cinema 4D.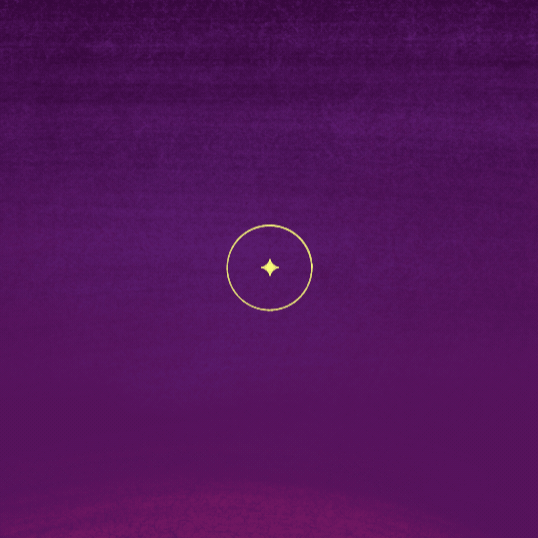 For the flag sequence, I animated a plane in Cinema 4D and rotoscoped in Procreate.