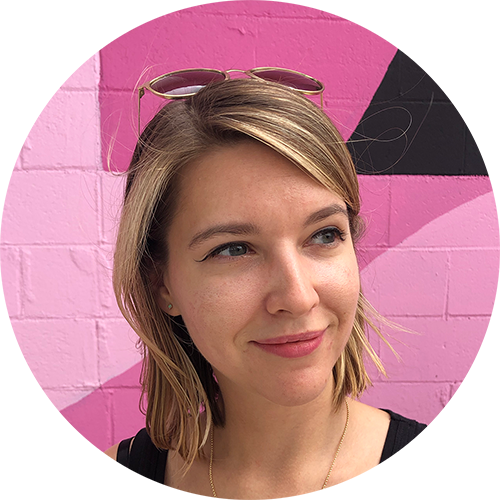 I'm Caitlin Cadieux, a designer, illustrator, and animator currently based in Troy, NY. I'm an admin on the Motion Graphics Slack and a former moderator for the weekly #mochat Twitter chat.
I take on freelance projects on a limited basis, and am available for speaking engagements! You can get in touch with me at hello@caitcadieux.com.

In my spare time, I'm probably fighting (in taekwondo class!), reading, making art, chilling with my pet rats, or animating!