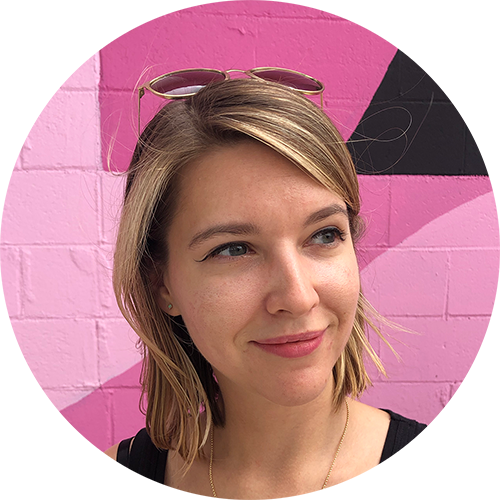 I'm Caitlin Cadieux, a designer, illustrator, and animator in Troy, NY. I'm currently designing and animating as part of the motion design team for Vox Explained on Netflix.

I am one half of Cartoon Feelings, a podcast I host with comics artist Ira Marcks, where we explore all our many feelings, good and bad, about the world of animation and cartoons.
I take on freelance projects on a limited basis, and am available for speaking engagements! You can get in touch with me at hello@caitcadieux.com.

In my spare time, I'm probably fighting (in taekwondo class!), reading, making art, chilling with my pet rats, or animating!